ELIJAH ARMOLD, 505-5403/@ydsports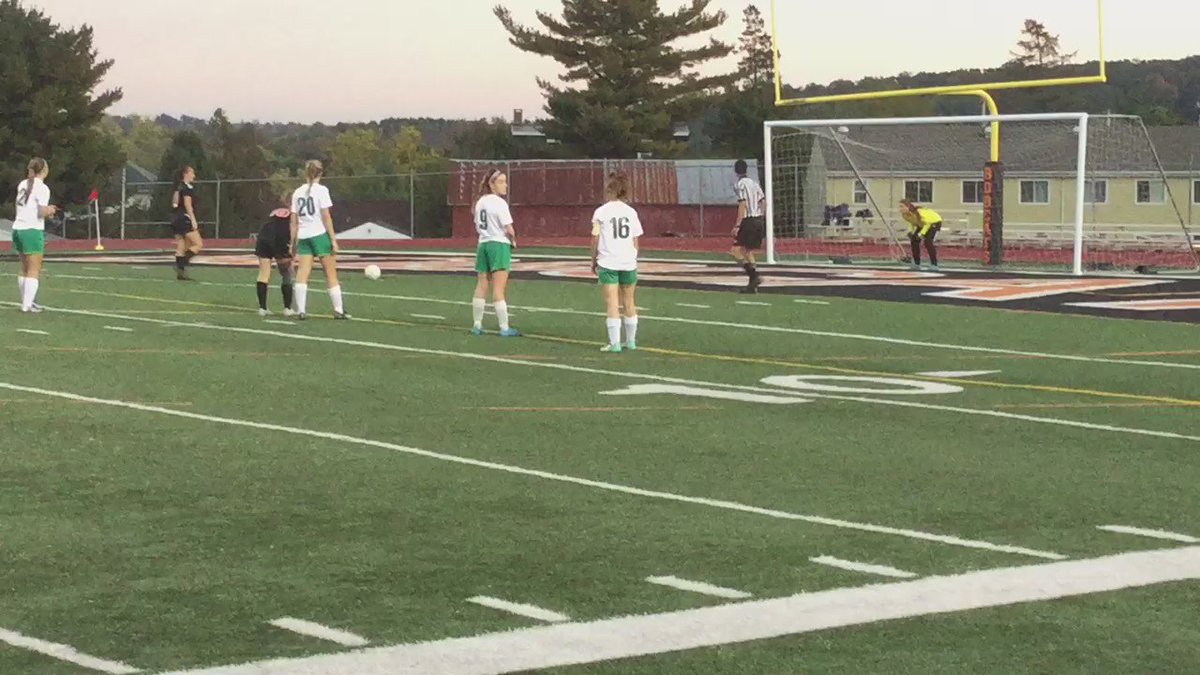 Faced with the prospect of Tuesday's match against Susquehannock slipping away in the second half, Central York boys' soccer coach Frank Lenno leaned on the intuition of one of his players.
Mired in a scoreless contest, and with the Warriors controlling much of the action, Panthers senior Zak Kakos made a request of his coach.
Normally a player in the backfield, Kakos kept seeing a familiar glitch in his opposition's defense. It was one that he knew he could exploit if he were moved to striker.
CONTINUE READING HERE